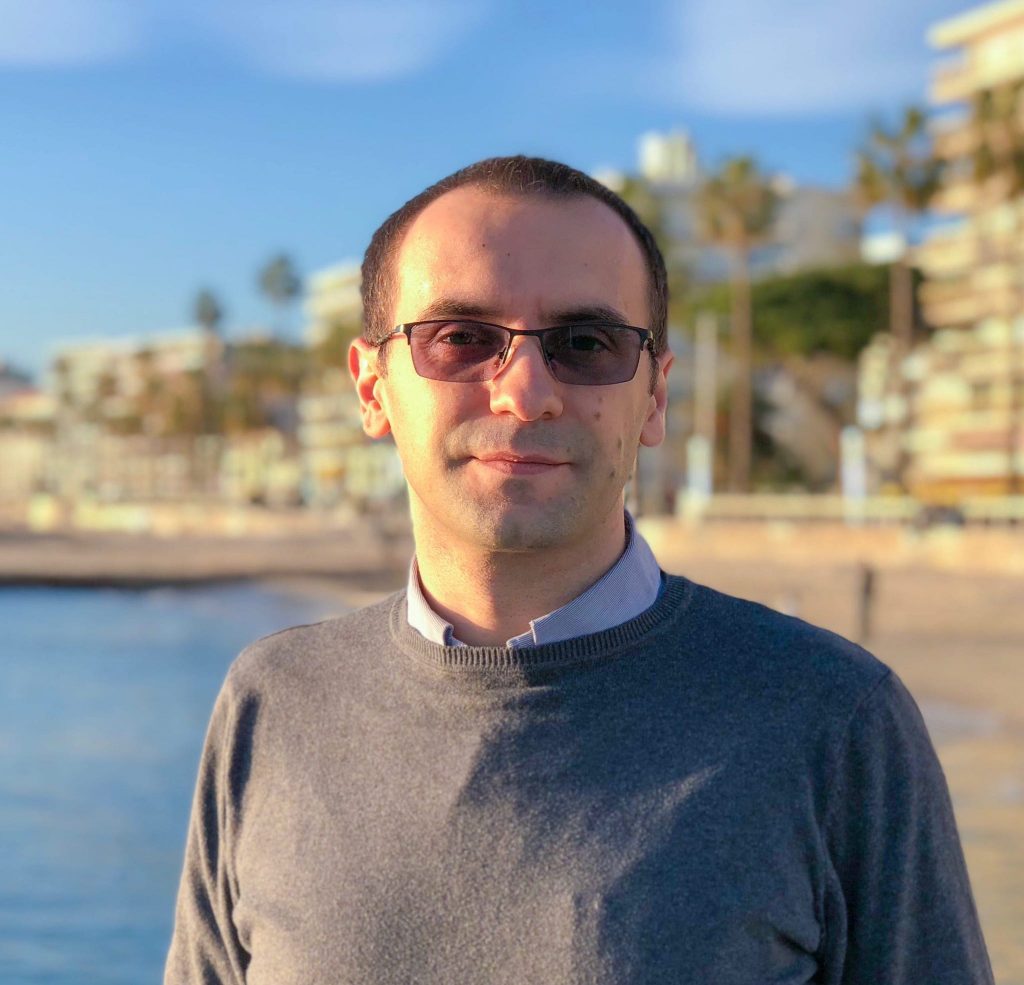 In the past 15 years have designed and built multiple projects, from dedicated APIs for mobile applications marketplaces, to mobile apps with 500k monthly users, and last but not least custom built marketplaces and communities for services and goods.
On the consulting side, I am a freelance technical advisor and Interim CTO, offering help on software architecture and growth for highly appreciated IT Startups and accelerators around the world.
I have built high end services startups like:
Veziro – Trusted maintenance service for Websites and Online Shops (WordPress, PrestaShop, Magento, OpenCart)
Wise.Cloud – managed cloud solutions and security testing
Convert.Plus – managed online presence (SEO, marketing, social media)
A couple of years ago, I built a marketplace based on wedding customs from Romania, called NuntaTraditionala.ro – with many articles and couple of hundreds of suppliers, and it's growing organically every month.
I own many high quality domain names – many of them premium domains – as web.agency, dev.tools, api.design, payment.solutions … that are available for partnerships or for sale.
Couple of years ago, I have created a Facebook group to help job seekers and services providers on the French Riviera and now it is actively used by 33.000+ users. More details here French Riviera Jobs & Services.
I am the co-founder of Destinations Rising a film locations marketing agency with a unique new way of improving the reach and visibility of screen destinations.
One of the projects I'm currently working on is Web.Agency, a scalable web agency franchise highlighting world wide partners. (currently part of the YC Startup School program – stay tuned)
I am always open to collaboration and new opportunities.
You can follow me on the social networks and join my newsletter to get the latest thoughts. Talk to you soon!
Services
Interested in having my vision on your project? you can now request online the service you require or contact me directly for a personalised solution.