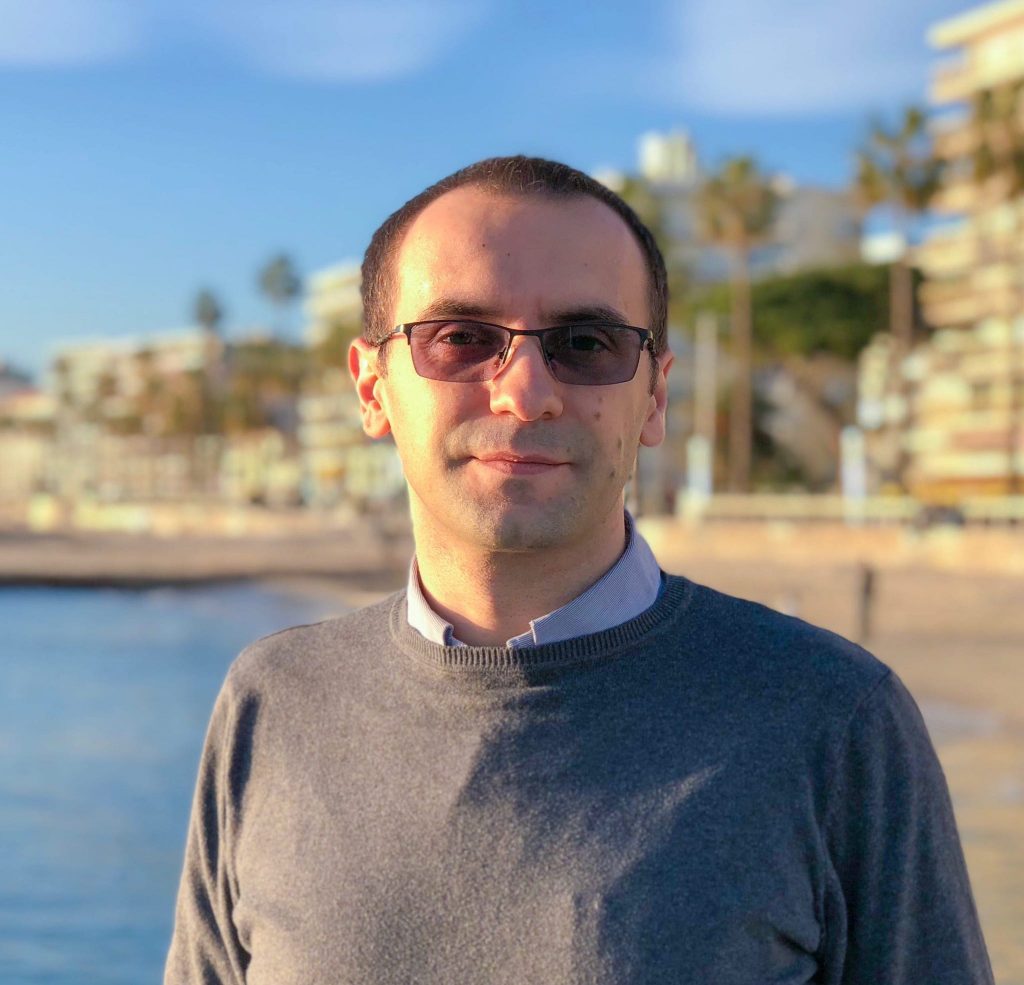 I have designed and developed multiple projects, from dedicated APIs for app marketplaces, mobile apps with 500k monthly users, to marketplaces and communities for services and goods.
On the consulting side, I am offering services for software architecture and optimizations for highly appreciated IT Startups, and quality online presence for businesses all around the world.
I have created 2 new high end services: Wise.Cloud – managed cloud solutions and Convert.Plus – managed online presence (SEO, marketing, social media).
A couple of years ago, I built a marketplace based on wedding customs from Romania, called NuntaTraditionala.ro – with many articles and couple of hundreds of suppliers, and it's growing organically every month.
I own many high quality domain names – many of them premium domains – as web.agency, dev.tools, api.design, tech.cafe … more on LandIn.Space
One of the projects I'm currently working on is Web.Agency, a marketplace for services from creative agencies around the world. (currently part of the YC Startup School program – stay tuned)
Education
MBA, European Business Administration @ "Stefan cel Mare" University, Faculty of Economics and Public Administration, Suceava, Romania
BSc, Computer Science @ "Alexandru Ioan Cuza" University, Faculty of Computer Science, Iasi, Romania
I am always open to collaboration and new opportunities.
You can follow me on the social networks and join my newsletter to get the latest thoughts. Talk to you soon!
Services
Interested in having my vision on your project? you can now request online the service you require or contact me directly for a personalised solution.